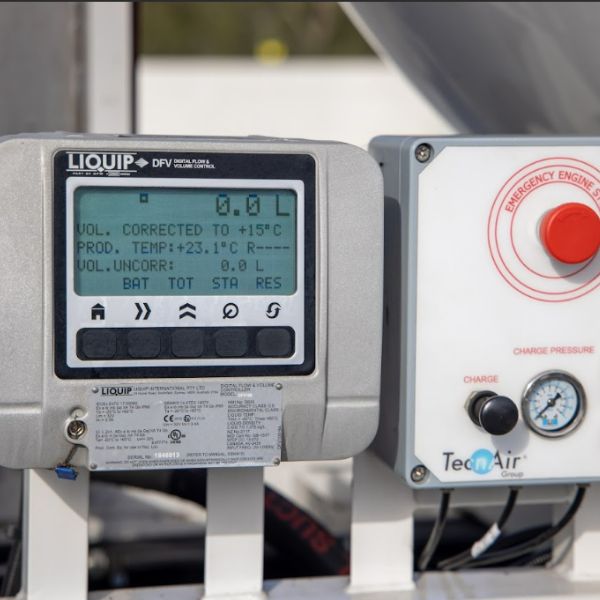 Local, safe and reliable LPG equipment
From fast modular forklift gas refill equipment installation to 50 tonne LPG tanks; air driven LPG pumps to telemetry options that safeguard supply of LPG – ELGAS have a team of qualified and experienced technicians and engineers to coordinate your specific site requirements from initial design and layout, to site installation and commissioning.
ELGAS technicians and engineers are familiar with all the relevant Australian and New Zealand Standards, Industry Codes and State or Territory safety guidelines. Our New Business Managers are available to connect you with the right local engineers or technicians to coordinate everything needed for your business LPG needs, including safety training for your site team.
Why choose ELGAS for your business?

Australasia's largest LPG provider
Free and reliable doorstep delivery from a branch near you
Customised solutions for your needs
24/7 telephone and online assistance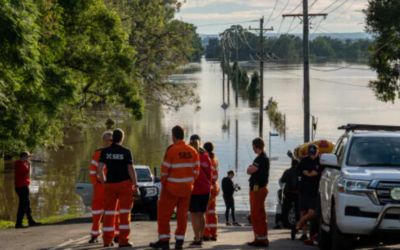 How to secure and manage your LPG during flooding and what to do in case of damage to your bottles
read more