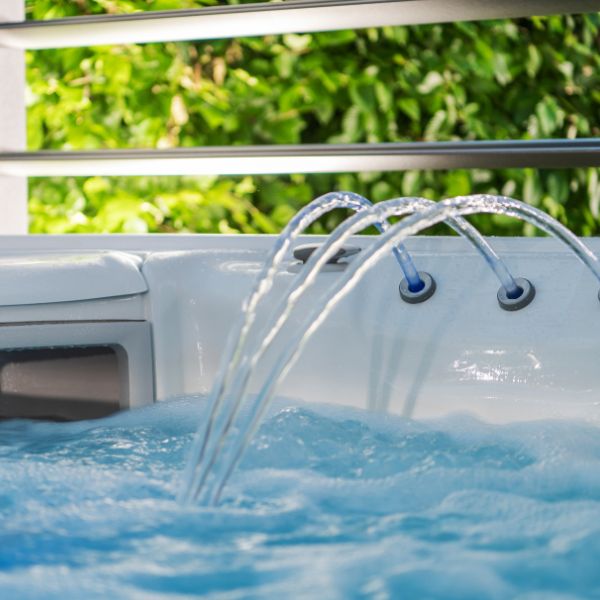 LPG powered hot water systems
Let your business enjoy the benefits of quiet, compact and visually pleasing LPG hot-water systems that work in even sub-zero temperatures. Thanks to the absence of refrigerants or loud pumps and motors, these systems seldom break down and require no or negligible servicing.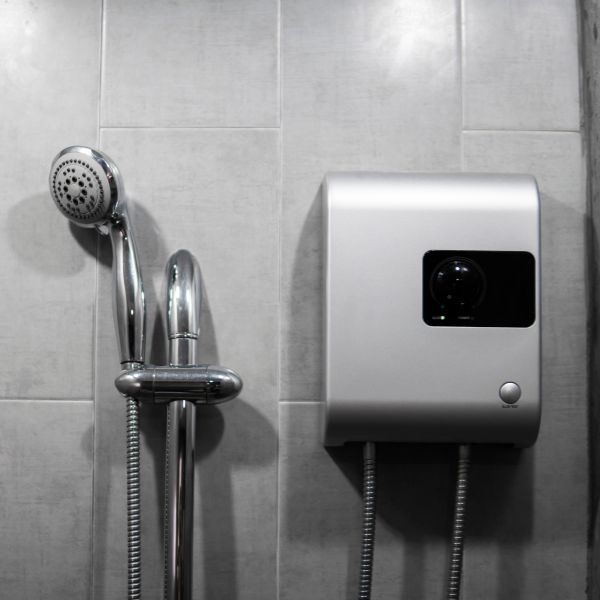 Instantaneous Flow Water Heater
With no tank to clean, they are low on maintenance 
More hygienic as without a tank bacteria and other sediments can't contaminate the water
Can easily be scaled up with a manifold system
Suitable for indoor and outdoor mounting
Temperature preset features allow for safety and economy
Compact and sleek look
Ideal for heavy duty and commercial use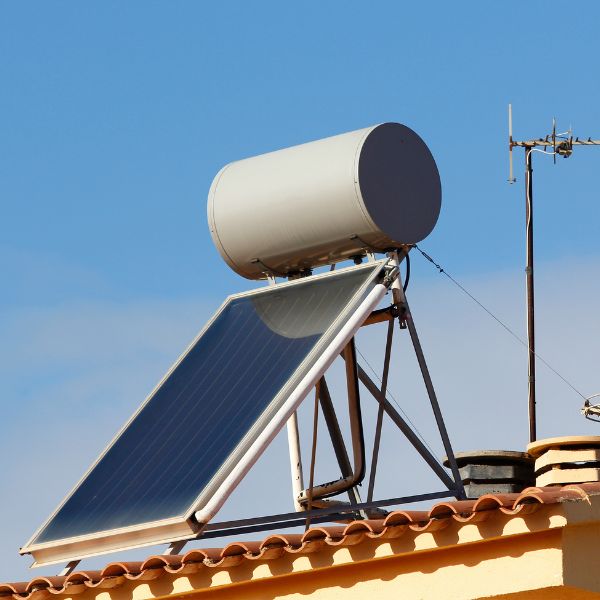 LPG Boosted Solar Hot Water
Let your solar system switch to running on LPG on cloudy days
Remove weather dependency of your solar hot water by complimenting it with LPG
Large range of LPG supported hot water systems to suit budget, space and level of use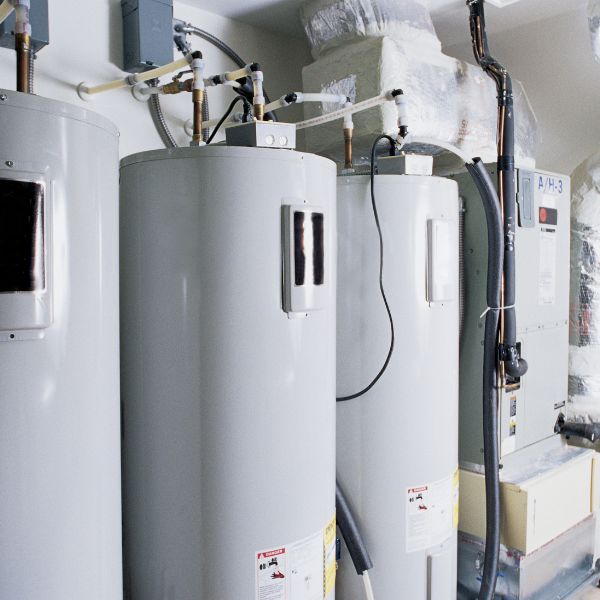 LPG Powered Commercial Boiler
Clean combustion and no NoX with LPG
Superior temperature control
High LPG calorific value
Ideal for locations that do not have a natural gas connection
Looking for an LPG hot water solution for your business?
Why choose ELGAS for your business?

Australasia's largest LPG provider
Free and reliable doorstep delivery from a branch near you
Customised solutions for your needs
24/7 telephone and online assistance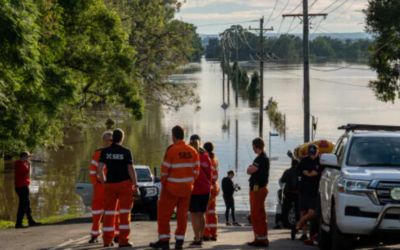 How to secure and manage your LPG during flooding and what to do in case of damage to your bottles
read more