Join ELGAS Today
No lock-in contracts
Easy switch over
Great Customer Deals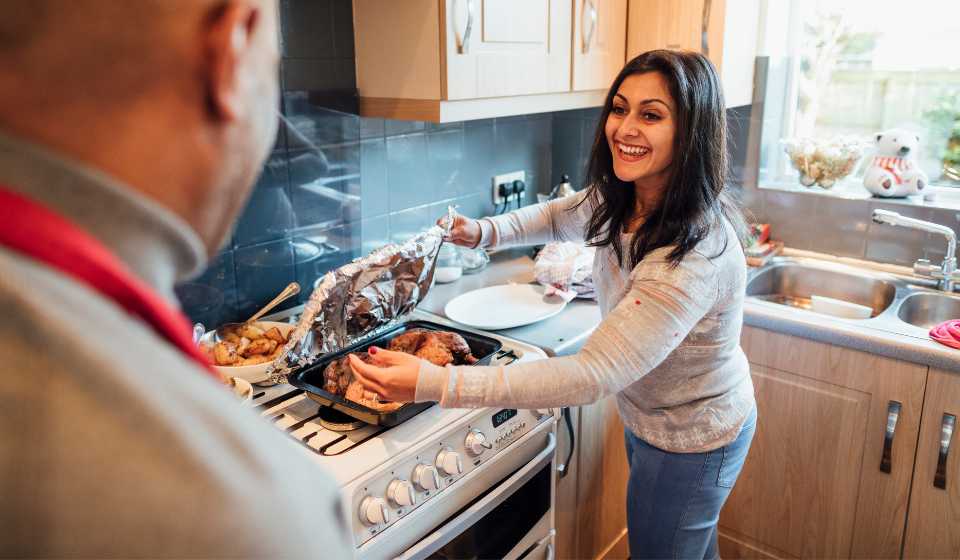 LPG For your Home
Power your home with LPG for cooking, heating, hot water and more. Switching over to ELGAS is easy. Enjoy great value LPG, free doorstep delivery and reliable service from ELGAS.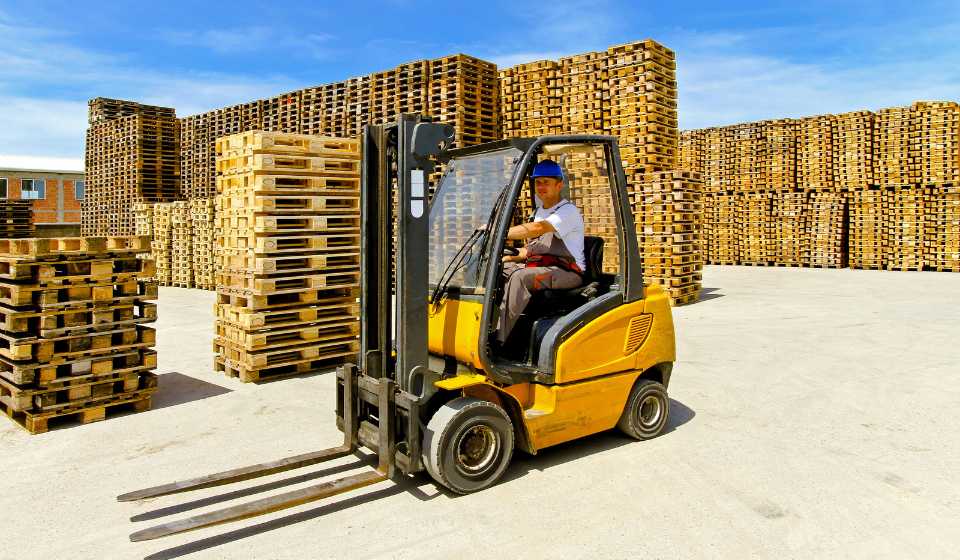 LPG For your Business
Let your business enjoy the benefits of our extensive distribution network. We can provide your business with dependable supply, technical support, product safety, training and customised solutions for specific needs.
Australasia's largest marketer of LPG
We've been catering for homes and businesses across New Zealand since 2009 and are Australasia's largest supplier of LPG. Our LPG storage facilities are the largest in the southern hemisphere. Our fleet of LPG trucks supply LPG to hundreds of customers across New Zealand every day. Residential uses of LPG include gas cooking, heating and hot water supply as well as SWAP'n'GO cylinders for your barbeque. Businesses use our LPG for forklifts, heaters, hospitality and a range of different drying, heating and other industrial applications. We are owned by Linde, the largest global industrial gases and engineering company.
"Appreciate receiving gas cylinders especially in this weather. Many, many thanks to your delivery drivers, they do a terrific job and still have time to let you know that your second cylinder is getting low and to keep an eye on it. Well Done Elgas."
― Elizabeth Johns, Canterbury
"Great service – replacements always come relatively quickly . Reasonable pricing."
― Alex Scott, Aukland
"User friendly website for payment and ordering etc. Prompt delivery and great service."
― Elisabeth Gray, Southland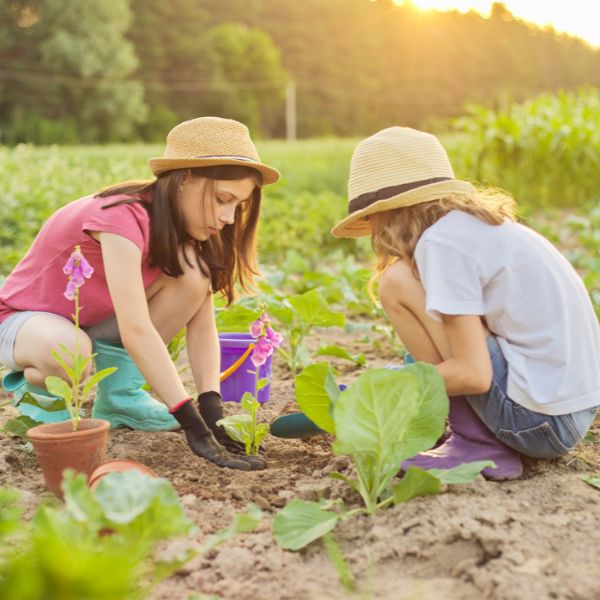 Committed to a sustainable future
ELGAS is committed to working with our customers, industry and government as we transition to a low emissions future. We are investing in new technology to reduce emissions across our operations and sourcing renewable energy for our sites across New Zealand. We are actively working with our partners to progress research and development into low carbon alternatives such as renewable LPG, with a goal to be producing 100% renewable gases by 2040. Today, LPG can immediately reduce carbon emissions by up to 50% when transitioning from coal and other heavy carbon emitting fuels, and is a reliable back-up fuel for renewable energy alternatives.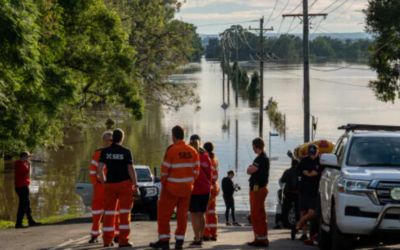 How to secure and manage your LPG during flooding and what to do in case of damage to your bottles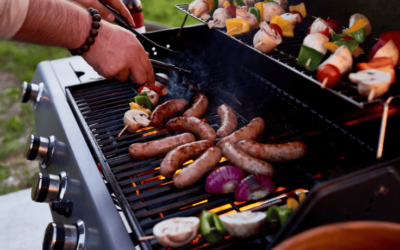 Pre, post and during BBQ food prep tips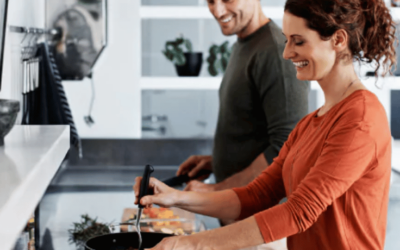 Stay safe with proper upkeep of your LPG appliances