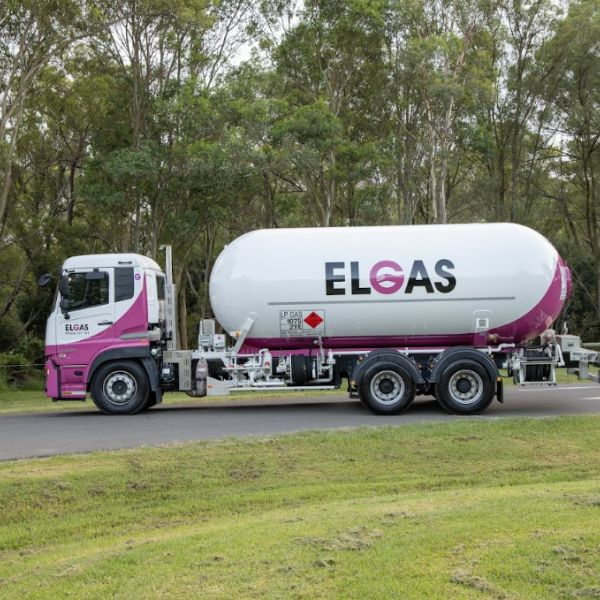 Dependable LPG with ELGAS Cavern- largest LPG storage facility in Australasia
ELGAS understand your need for reliable sourcing and embrace it with our core company strategy of providing our customers with continuity of supply.  We have greater investment in storage infrastructure and logistical support than any other Australasian LPG provider.
Constructed at a cost of $190 million, the Cavern is the largest LPG storage facility in the southern hemisphere. Located completely underground, it is an essential part of both ELGAS and Australasia's energy infrastructure. To put it in perspective, the Cavern's 65,000 tonne capacity is enough to heat 350,000 homes for a year.
Cavern Capacity and Quality control
The Cavern ranks as one of Australasia's great engineering marvels. 
Opened in 2000, after four years of construction, the Cavern consists of four huge tunnel galleries carved out of sandstone 130 metres below the supply terminal in Port Botany in Australia. 
The scale of each gallery is vast, with each space being purpose drilled and blasted to measure an incredible 230 metres long, 11 metres high and 14 metres wide.
We have our own dedicated docking system to load and unload LPG ocean tankers as large as VLGC class ships of up to 45,000 tonnes.
The docking system also loads smaller LPG tankers for re-distribution to other parts of New Zealand, Australia and various Pacific Islands.
Each supplier of gas to the Cavern, whether from Australia's natural reserves, domestic refineries or elsewhere in the world, provides an independent certification of quality prior to arrival.

Abiding by these protocols means our LPG continuously meets or exceeds quality specifications and you are assured of the highest quality LPG. 

Our National Service Centre operates 24 hours a day, 365 days a year to back up the local centres, so you can always reach us.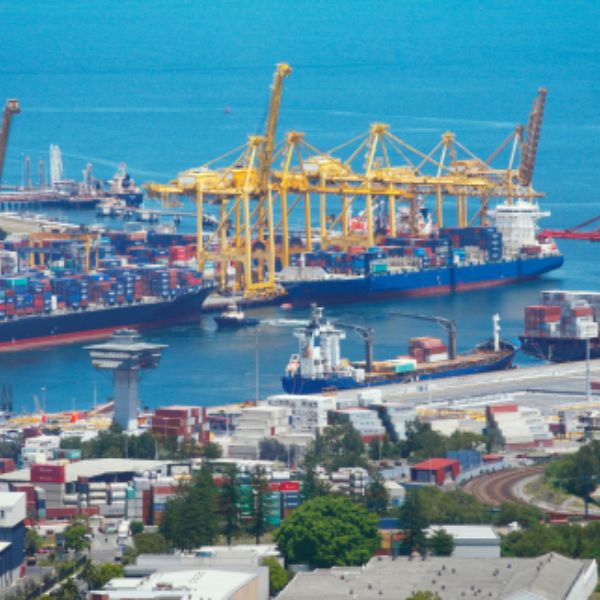 Looking for dependable LPG supply for you business?
Why choose ELGAS for your business?

Australasia's largest LPG provider
Free and reliable doorstep delivery from a branch near you
Customised solutions for your needs
24/7 telephone and online assistance