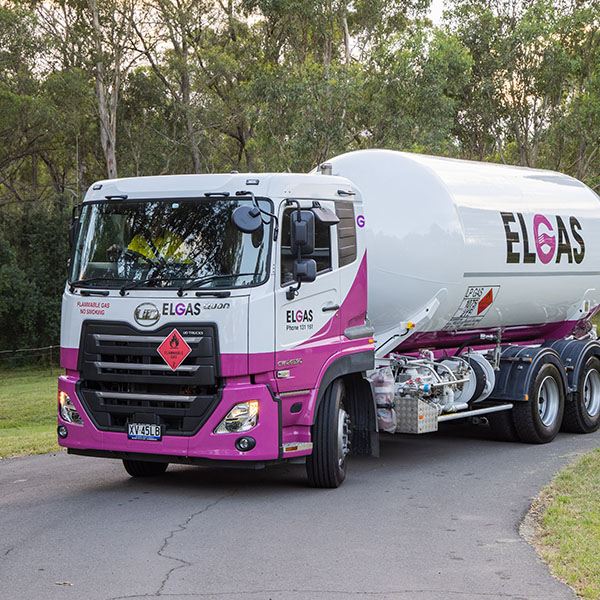 Hassle-free onsite refilling
With EasyGas we monitor your LPG usage and schedule deliveries to your home to replenish your LPG with on-site hose refilling through our bulk tankers. 
There is no need to check your cylinders, or remember to reorder. We simply need access for the bulk tanker trucks at your home, and our drivers need to be able to see the truck whilst refilling with the bulk tanker hose. Deliveries, we supply either LPG cylinders, depending on your usage, and automatically schedule bulk tanker deliveries to your home.
Remote monitoring of usage
Reliable, hassle free tanker refills
Safe and easy installation
Suitable for most home applications 
Why choose ELGAS for your Home?

Australasia's largest LPG provider
Free and reliable doorstep delivery from a branch near you
24/7 telephone and online assistance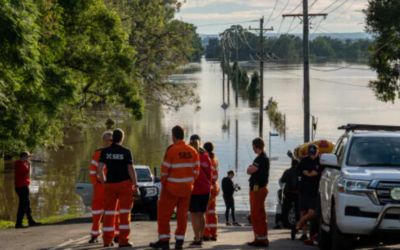 How to secure and manage your LPG during flooding and what to do in case of damage to your bottles
read more