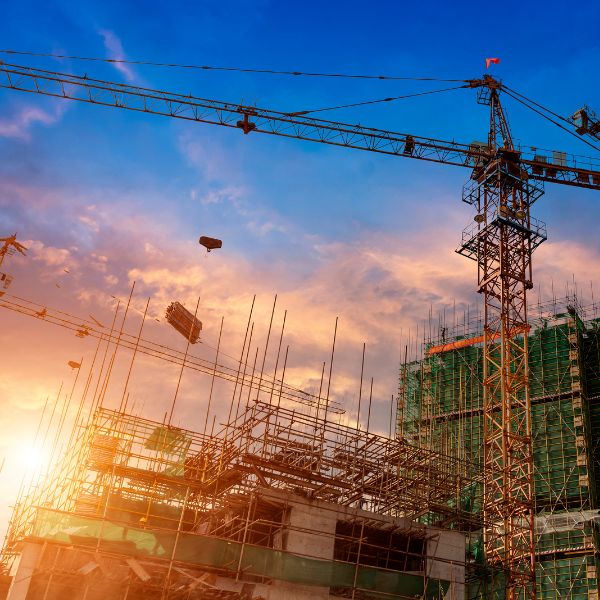 ELGAS' Technical team can help
At ELGAS, our specialist LP Gas engineers can help you work through the necessary Australia and New Zealand Standards and Industry Codes to ensure your site is compliant, sized correctly to suit your needs, and can be safely supplied.
Our ELGAS engineers are highly regarded industry professionals and we sit on many industry regulatory boards and advisory committees. We can assist you with LPG installation technical drawings that reference ANZ600 – Storage and Handling of LPG, and relevant state energy safety organisation requirements.
Dangerous Goods requirements for all sites are forever changing. Contact one of our New Business Managers to coordinate your specific site requirements from initial design and layout, to site installation and commissioning.
Site Engineering Support
Our technicians and engineers are fully equipped to support you on all relevant LPG Australian and New Zealand Standards and State Safety Codes.
Our New Business Managers can connect you with the right local engineer for assitance with:
Relevant LPG supprt at the early design and layout phase 

All coordination pertaining to site installation and commissioning

LPG on-site training for staff and senior management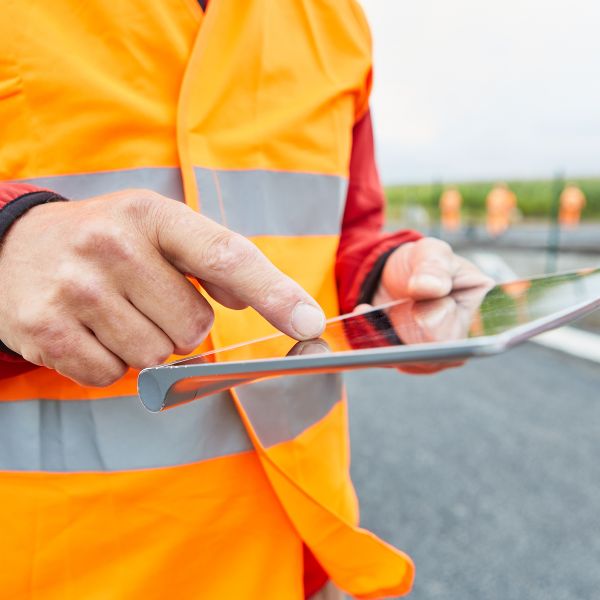 Why choose ELGAS for your business?

Australasia's largest LPG provider
Free and reliable doorstep delivery from a branch near you
Customised solutions for your needs
24/7 telephone and online assistance