Our vision for a sustainable future
ELGAS is committed to delivering low carbon, renewable energy solutions and playing a leadership role in the transition to Net Zero emissions.
1
We will reduce emissions by 38% by 2028
2
We will produce 100% renewable LPG by 2040
3
We will reach carbon neutrality (Net Zero) by 2050
Our pathway to Net Zero
ELGAS is actively transitioning it's LPG supply from a fossil fuel sourced from oil and gas wells to a renewable energy source.
Carbon neutral
pricing 2022
Blend renewable
gases 2025
100% renewable
LPG 2040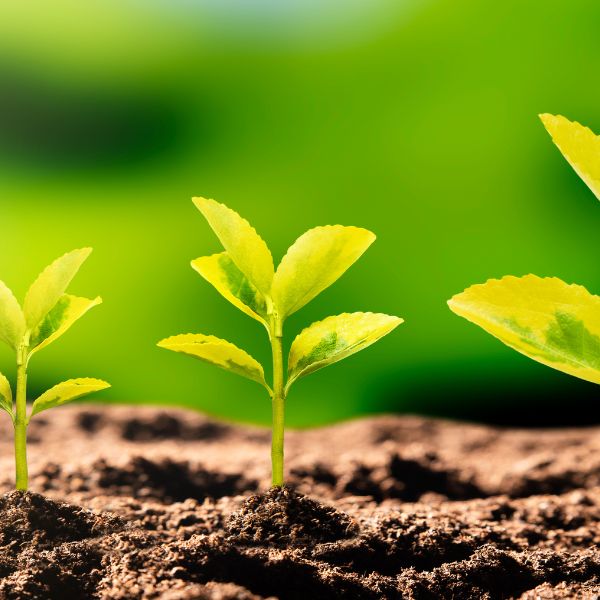 New Zealand's Gas Transition
ELGAS is contributing to New Zealand's planning for the transition of gas from fossil-based to renewable via its membership of GasNZ and by its own leadership in the transition of LPG.
The New Zealand Government is developing its Gas Transition Plan, which will address the various pathways to achieving net zero carbon emissions for gas. It is clear that LPG plays a key role in the New Zealand gas sector and will continue to do so for the foreseeable future. We are excited to be a leader in this part of the journey.
What is renewable LPG?
Renewable LPG (rLPG) is chemically identical to fossil LPG and is 100% compatible with existing supply networks and end-use infrastructure. rLPG has a carbon footprint up to 80% lower than conventional LPG and has the potential to become carbon neutral depending on the feedstock and investment in developing new production processes.
rLPG results in substantially reduced carbon, particulates and NOx emissions compared to solid and liquid fossil fuels. Compared to biomethane and hydrogen, rLPG liquifies at a lower pressure at room temperature, which allows for more convenient, cost-effective distribution and storage in off-grid applications.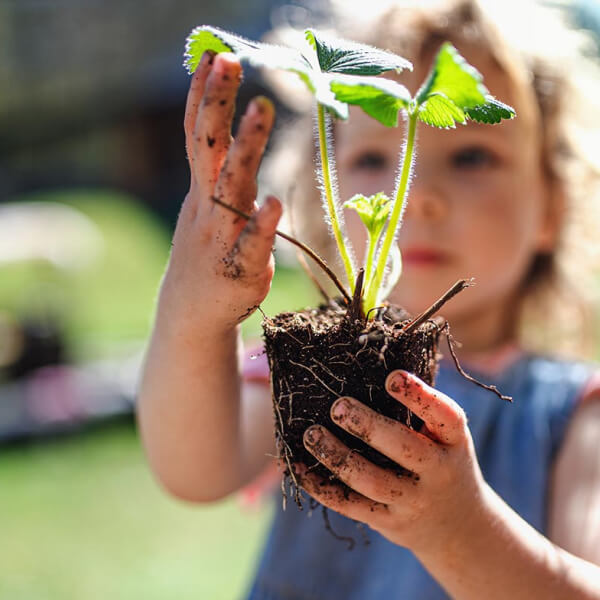 Sustainable development and climate change position
ELGAS is a subsidiary of Linde, a leading global industrial gases and engineering company, and helps customers worldwide improve their environmental performance and reduce their carbon footprint. At the same time, we are committed to minimizing our own environmental resource intensity, including for energy, water and waste. We manage performance through a sustainable development management system with KPIs and targets that are applicable to global operations and our value chain.
At ELGAS we uphold Linde's global standards internally and across our value chain. We maintain due diligence processes to reduce potential risks from compliance or environmental violations in prospective acquisitions and joint ventures. A member of Linde's Management Committee is the senior executive responsible for this area.