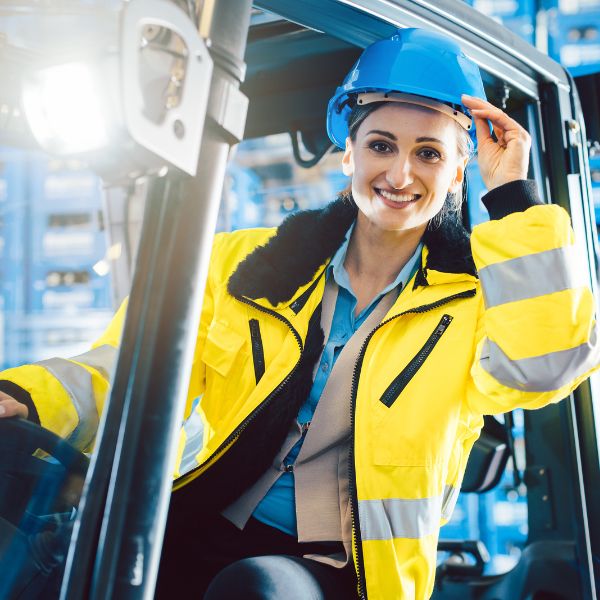 Grow your business with ELGAS
Changing over to ELGAS is really easy! Simply leave the changeover to us. We'll pick up your old supplier's equipment and return them.
Our New Business Manager will arrange the installation of new upgraded /ELGAS storage facilities and any other relevant equipment on your site.
We'll also set up your account, and show you how to access it, so you can transact with us, when it suits you.
Fill our 'Business Quote' Form
An ELGAS New Business Manager will reach you & map a solution for your business.
Why choose ELGAS for your business?

Australasia's largest LPG provider
Free and reliable doorstep delivery from a branch near you
Customised solutions for your needs
24/7 telephone and online assistance