Reliable Bulk LPG Delivery you can count on
We supply LPG in bulk for high volume business users.  We work with businesses to provide customised LPG storage solutions for specific needs. If your business has a medium level of  LPG usage, we also offer LPG in cylinders of different sizes. Bulk LPG has applications in Forklift tank refill, agriculture, diesel substitution, commercial cooking, dairy, poultry and commercial hot water among other industries.
LPG Bulk Tanks
Our standard LPG tank sizes range from 0.5 tonnes all the way up to 3 tonnes for larger LPG storage tank sizes.

A good conversion rate to remember for cylinder capacity is that 1 kilogram is approximately equal to 1.96 litres of LPG.

Our tanks are made of carbon steel.

Steel is by far the most common material, as it is the easiest to fabricate and it is a low-cost material.

Access Tank Sizes

HERE.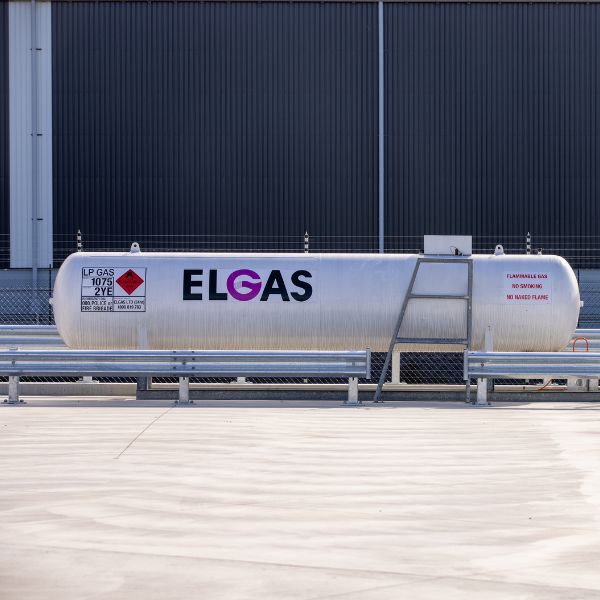 Enquire about Bulk LPG Solutions
Range of tank sizes that can be furthre customised for your needs.
Why choose ELGAS for your business?

Australasia's largest LPG provider
Free and reliable doorstep delivery from a branch near you
Customised solutions for your needs
24/7 telephone and online assistance