Enjoy benefits of Gas while renovating or building
Whether, you are renovating or building, we can support your LPG needs. At ELGAS, we can get your LPG connected for all of your cooking, heating, hot water and more.
What's more is that LPG is a sustainable option for your new home build, home renovation or holiday house upgrade, and can provide for all of your energy needs including off-grid power generation. In addition to being a viable option for powering onsite electrical generation units, LPG is considerably cleaner than a diesel-powered generator.
We also offer various LP Gas supply and storage options to suit your needs, from 45kg exchange cylinders to small half tonne tanks.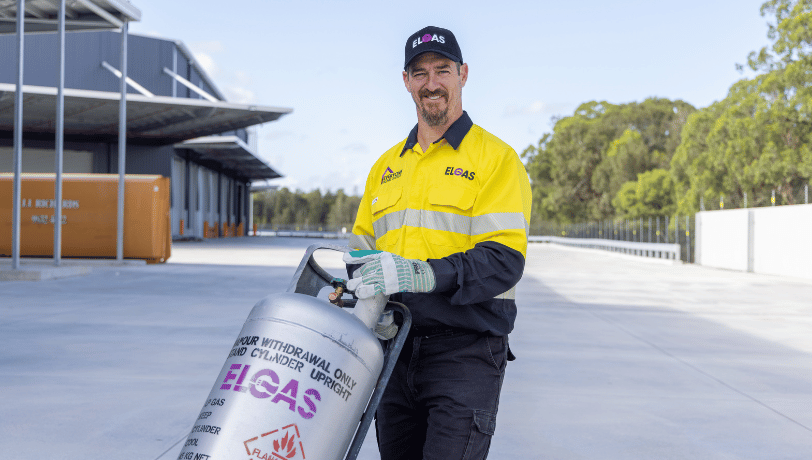 Exchange
For home exchange delivery we supply two 45kg cylinders. These are linked by either an automatic or manual changeover valve, and connected to your home regulator and piping to your appliances.
We deliver full LPG cylinders to your home and remove the empty LPG ones. Simply call us when one of the cylinders is empty and we will exchange it for a full one.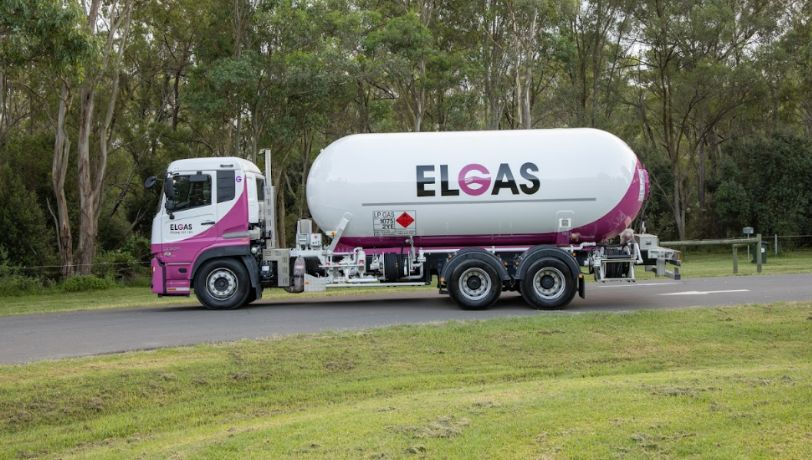 EasyGas
With EasyGas we monitor your LPG usage and schedule deliveries to your home to replenish your LPG with on-site hose refilling through our bulk tankers. 
There is no need to check your cylinders, or remember to reorder. We simply need access for the bulk tanker trucks at your home, and our drivers need to be able to see the truck whilst refilling with the bulk tanker hose. Deliveries, we supply either LPG cylinders, depending on your usage, and automatically schedule bulk tanker deliveries to your home.
Move an existing connection
Want to continue using Elgas LPG at your new or renovated home?
Request for a new installation
Need help deciding between Exchange & Easygas as well as installation?
Why choose ELGAS for your Home?

Australasia's largest LPG provider
Free and reliable doorstep delivery from a branch near you
24/7 telephone and online assistance