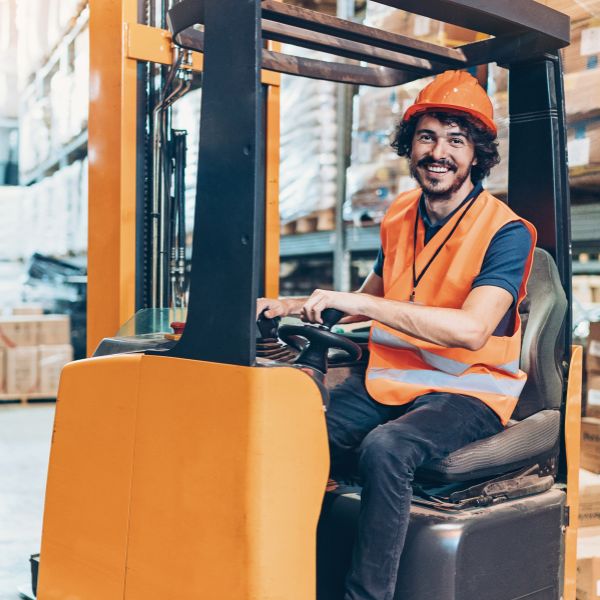 We keep you moving
At ELGAS we can supply forklift gas bottles that can be exchanged. Additionally, we also provide bulk LPG for onsite forklift gas cylinder refilling. Forklift gas is LPG used to fuel LPG forklifts, which use internal combustion engines. A forklift gas bottle is mounted horizontally on the LPG forklift and filled with either propane, butane or a mixture of the two. ELGAS LPG forklift gas is propane. The forklift gas bottle is a liquid withdrawal LPG cylinder mounted horizontally on the back of the LPG forklift.
We can provide a fast and dependable forklift gas bottle supply and forklift gas refill, at a very competitive forklift gas bottle price, to keep your business moving. ELGAS Forklift gas consists of +95% pure propane forklift gas. This forklift gas makes it cleaner, quieter, and more efficient.
Forklift Exchange Bottles
Across New Zealand we have an extensive forklift gas bottle supply network to provide regular delivery services to keep your forklifts moving.
We can establish a new site working quickly with exchange forklift gas bottle supply. After an in-depth understanding of your premises and business, our local customer account managers can arrange suitable storage cages and signage to ensure your site is safe and compliant.
All of our cylinders are inspected every fill & our fill stations use approved Weights & Measures.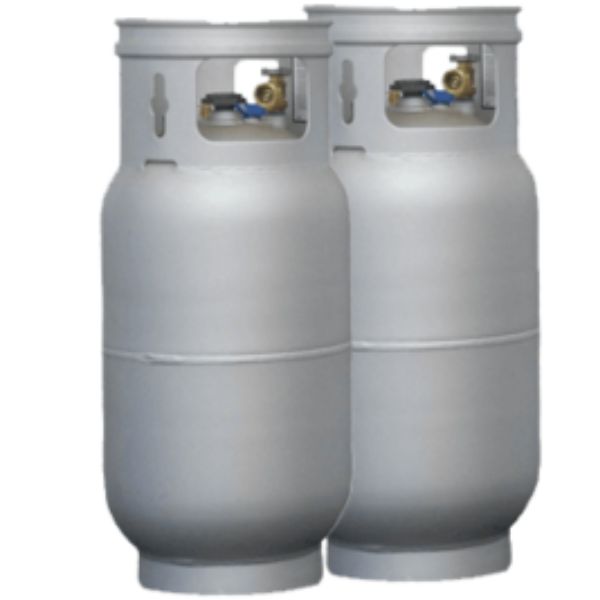 Request an ELGAS Forklift gas quote.
Why choose ELGAS for your business?

Australasia's largest LPG provider
Free and reliable doorstep delivery from a branch near you
Customised solutions for your needs
24/7 telephone and online assistance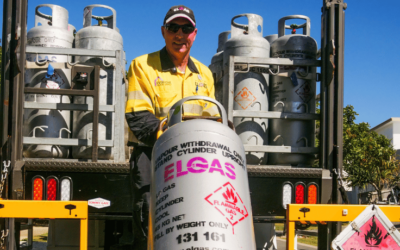 A quick guide on the most important aspects of LPG – where it comes from, how it is manufactured, its uses, what makes it eco-friendly and more.
read more